Hot Water Tanks for Niagara Falls, NY
---
Hot water tanks typically last 10 to 15 years. While they provide the comfort of hot water while you have them, they do break down over time. Replacing yours is a regular part of your home maintenance as a homeowner. There are two types of tanks to consider when it is time to replace yours, gas and electric water heaters. There are many factors to consider when choosing which hot water tank would be best for your home. Regardless of the type you choose, we carry it.
Factors to Consider When Buying a Hot Water Tank
Budget: Your budget is limited. This is likely the main consideration in your decision on your new water heater. Generally speaking, the bigger the hot water tank the more expensive it is. The type plays a role in the cost as well. Be sure to balance your budget with your needs.
Energy-Efficiency: This is an important, yet often forgotten about, consideration. The more energy-efficient your water heater is, the less money it costs you to use it. This saves you money in the long run.
Size: The place where you can install your hot water tank has limited space. You can only purchase a unit that fits that space, anything bigger is no good to you.
Fuel-Type: There are several types of fuel or power for hot water tanks including gas, electric, solar, and heat pumps. It is important to consider the cost of the fuel source and its availability.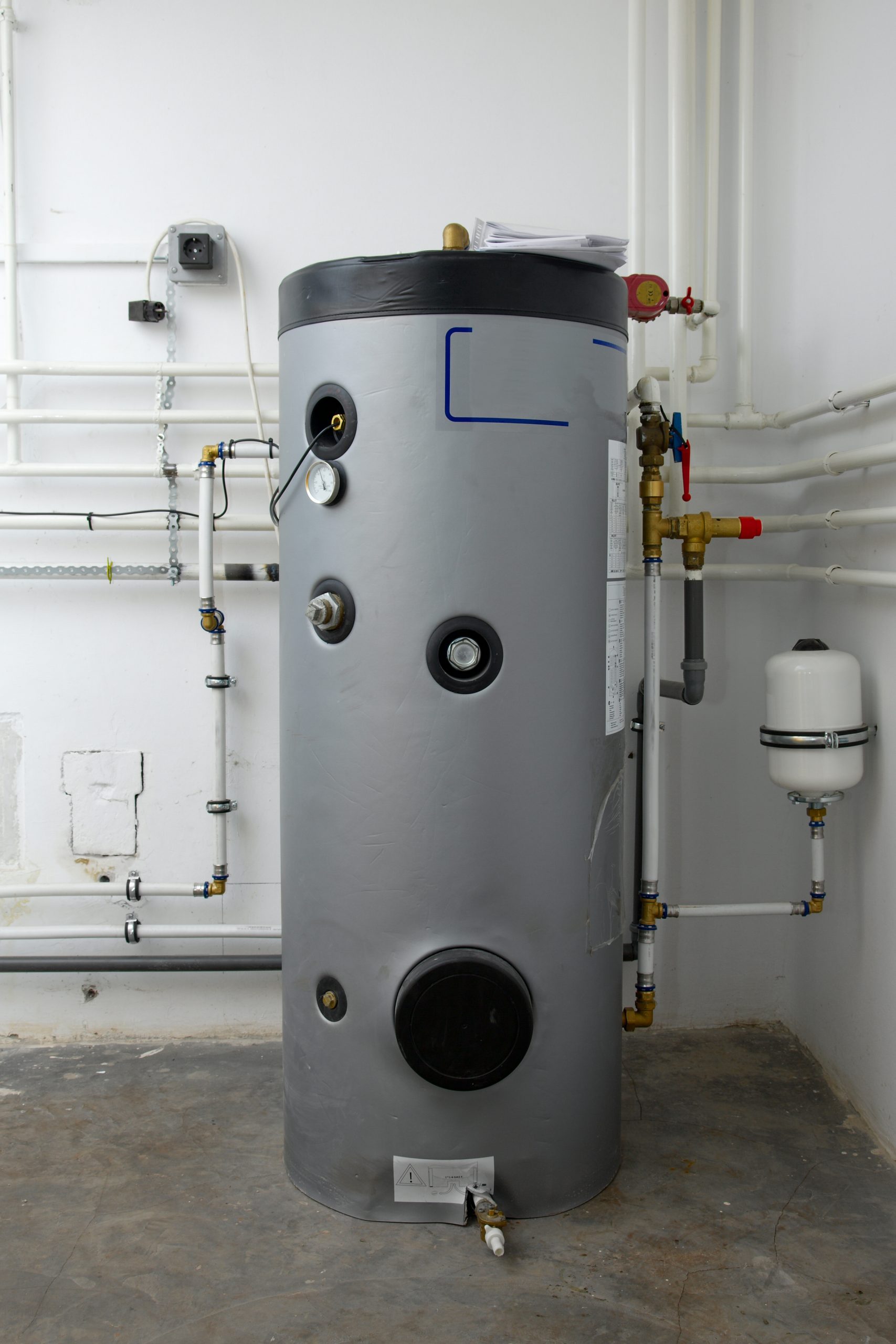 Contact Our Ace Hardware Store Today!
Our local Ace Hardware store in Niagara Falls, NY carries a variety of hot water tanks for our clients. Our selection varies in size and type to fit any budget. If you need help choosing the best hot water tank for your home, talk to one of our friendly associates. They can go over your requirements and your restrictions to help you choose the best water heater for you. Contact us today to order your hot water tank!