Lawn & Garden
Lawn tools and seeds to keep your lawn looking its best.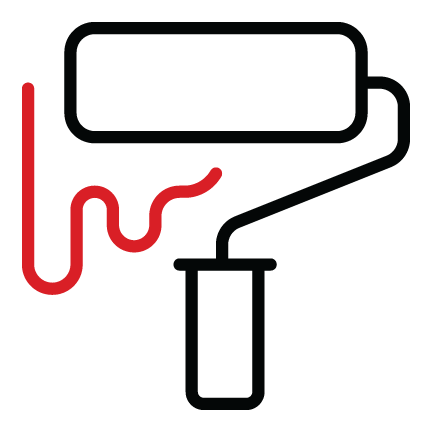 Drywall & Paint
The right supplies for a flawless finish in every room of your home.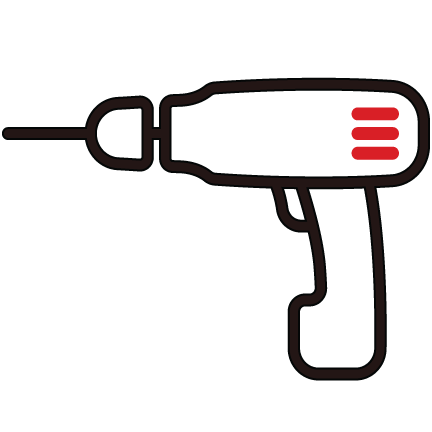 Tools & Hardware
Visit any of our seven locations for a great on-site selection.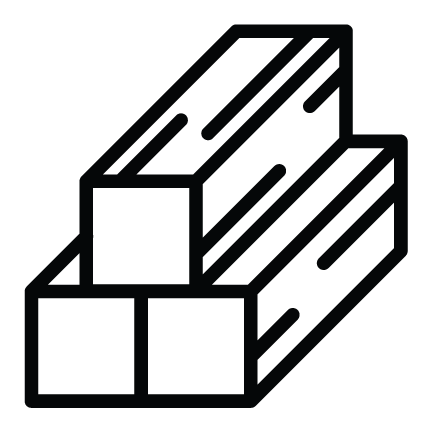 Lumber
Find the right boards for any project in our full-service lumberyard.
We carry a large assortment of
hot water tanks
. Your typical water heater should last you 10-15 years. If it has been around that long and you are expereincing issues with your cuurent one, it's time for a replacement. There are two types of hot water tanks to choose from, electric and gas tank water heaters. The one you choose depends on a variety of factors including the size of your home, your budget, and your space restrictions. Regardless of which type of hot water tank you want, we have it. Our helpful associates are also here to answer any questions you have and help you choose the best one for your home.
HOW WE WORK
---
Local, Full-Service
ACE Hardware Store
Serving the Greater WNY Area
Gui's Lumber - ACE Hardware has been serving the greater WNY area since 1986, and is a full service retail lumberyard and Ace Hardware Store. We offer quick delivery, low prices, and everything to meet your home improvement needs. We also have a custom millwork plant that manufactures custom trim, interior doors, and finished goods. In addition to our large selection of lumber supplies, Gui's Lumber also carries a variety of gas grills, doors, drywall, hardware, power tools, electric supplies, plumbing supplies, and so much more.
Don't forget about our affordable roofing, drywall, siding supplies and other construction supplies. With 7 locations to best serve you - we welcome you to give us a call to discuss your project or stop in to shop our selection of products. While you are here, ask about our specials!
We proudly serve Niagara Falls, Grand Island, Clarence, Springville, North Collins, Hamburg, Batavia, Tonawanda, Cheektowaga, West Seneca, Amherst, Orchard Park, East Aurora, and Buffalo, NY.